Herman Cook Volkswagen - Finance

Frequently Asked Questions
What is F&I?
The Finance and Insurance (F&I) department is a division of a car dealership that secures loans for customers after they have agreed to buy a vehicle there. A car salesperson may refer you to someone in the F&I department after you decide to purchase a car. They will assist you in securing the best possible terms for your purchase or lease, based on your credit worthiness.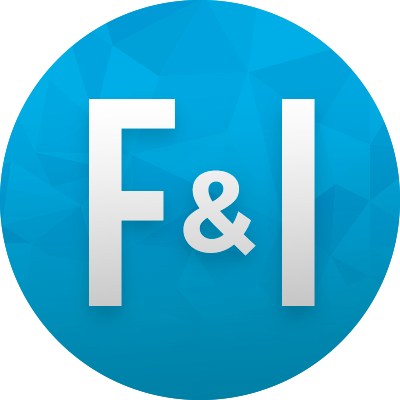 ---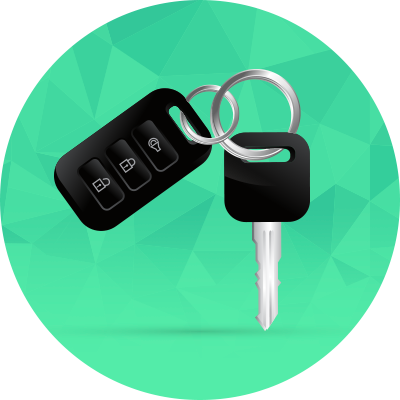 Lease vs. Purchase
The benefits of leasing a car can include a lower monthly payment and a shorter time obligation. Typically lease terms are around three years opposed to traditional purchase loans that are closer to five or six years. At the end of your lease term you will have the option to turn in the vehicle and lease a brand new car. The advantage of buying a vehicle includes no penalty for driving excess miles, and you can modify your car as you please. At the end of your purchase you will own the vehicle outright and be able to do with it what you like. Many consumers these days prefer leasing due to the lower payment and term as well as the ability to acquire a new vehicle every few years.
---
What is APR?
The annual percentage rate (or APR) is the amount of interest on your total loan amount that you'll pay annually (averaged over the full term of the loan).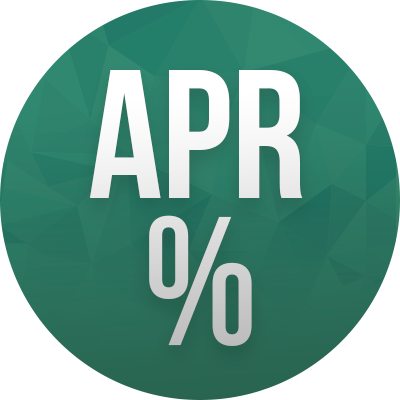 ---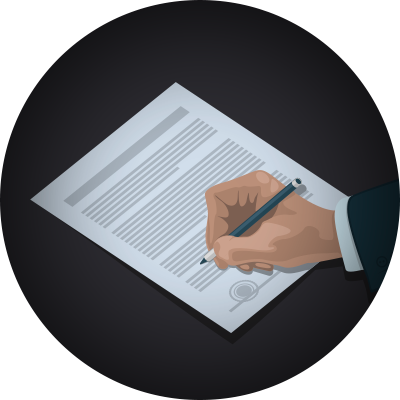 What is a Service Contract?
A vehicle service contract can be purchased by a consumer to cover the costs associated with vehicle repair, including parts and labor, for certain repairs or replacements that may be required after a manufacturer's warranty has expired. Herman Cook Volkswagen offers a range of protection plans that will cover your vehicle when it is in need of repair. Should there be any trouble with your new or pre-owned vehicle, with this program, you take it to the dealership for covered repairs which you'll only be responsible for paying the deductible you selected, and not the full cost of the repair.
---
What is GAP?
Guaranteed Auto Protection (GAP) insurance is the difference between the actual cash value of a vehicle and the balance still owed on the financing (car loan, lease, etc.) When a car is declared a total loss due to theft or an accident, the actual cash value of your vehicle can be lower than the amount you owe on a loan or lease. That difference between what the cash value is and the amount you owe is what's called the "GAP," and is not covered by your insurance company. If you do not have GAP insurance you will be required to pay the difference to satisfy your loan with the bank. Before you buy gap protection, find out if you're not already covered by a lease agreement or your auto insurance policy.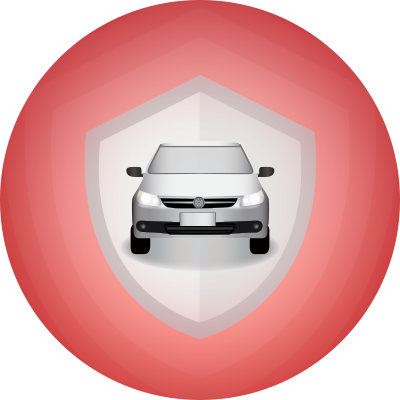 ---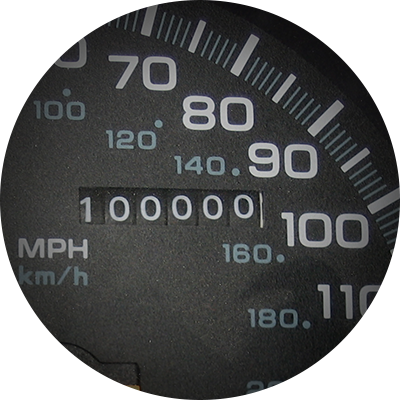 What is Lease Excess Wear and Tear Protection?
Over the term of your lease, your VW will experience normal wear as a result of everyday usage. While some normal wear is expected, excess wear may also occur and can result in additional charges you were not expecting to pay at the end of your lease term. At the time of leasing your new vehicle, you will be offered the ability to purchase this additional coverage that will relieve you of the financial responsibility for up to $10,000 of excess wear charges at a zero dollar deductible. The protection covers costs associated with dents, scratches & chipped paint, chipped glass, interior stains, low tire tread, lenses for headlights and taillights, wheels and wheel covers, etc...
---
What is a Ding Shield Service Plan?
This is an insurance and repair program to repair, renew and restore your vehicle in the case of door dings. Areas covered include wheels, dents, dings, headlight brightening. Depending on the level of coverage, it can include the cost of a one-day rental fee while your vehicle is being repaired.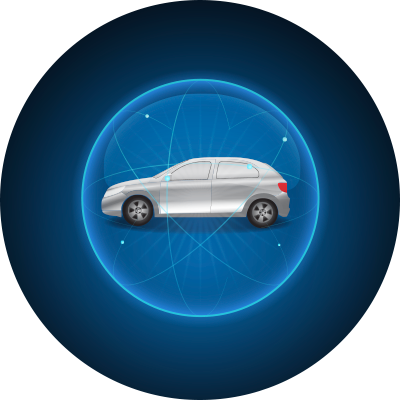 ---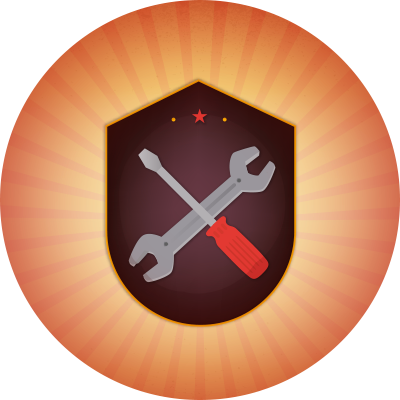 What is VW Care Maintenance Package?
VW Care Maintenance package is a prepaid plan(s) designed to save money on scheduled maintenance over your length of ownership. The program helps save you money on all scheduled maintenance that is required by the factory in order to properly maintain your vehicle. Plans offered can cover you for up to 5 years and 60,000 miles.
---
What is Enhancer Plus?
Enhancer Plus will preserve and extend the appearance of your vehicle from wheels to paint by protecting against the elements. Inside the auto, the life expectancy of interior leather and vinyl surfaces is extended, and easy clean-up is enabled.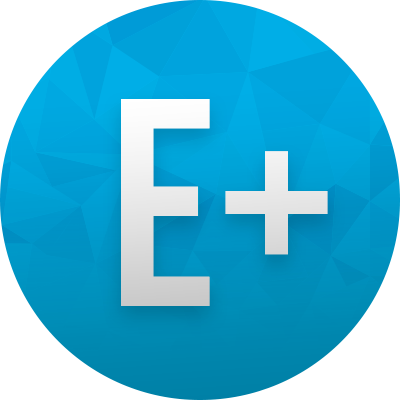 ---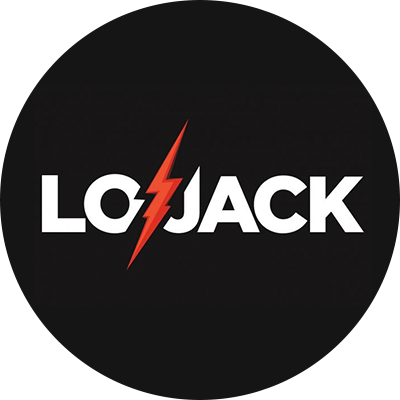 What is LoJack?
The LoJack system is a battery operated, stolen vehicle recovery system that assists law enforcement to track and recover stolen vehicles. It is a small unmarked Radio Frequency Transceiver that is about the size of a deck of cards. The unit is installed by a certified LoJack technician and is randomly hidden in one of over 20 places in a vehicle, making it difficult for even a professional thief to discover and disarm it. If your vehicle is stolen, all you have to do is file a stolen vehicle report with the police. As soon as the theft is recorded in the national stolen vehicle database, your unit can be activated. With the optional LoJack Early Warning® upgrade, if your vehicle moves without your key pass present, we notify you by email, phone or text message.
---
Do I have to complete a Finance Application?
No, you don't have to fill out a finance application with the dealership if you have financing arranged through an outside lender or if you are going to be paying cash for the vehicle. If you do need options, click on the link here:
www.cookvw.com/car-loans-in-encinitas-ca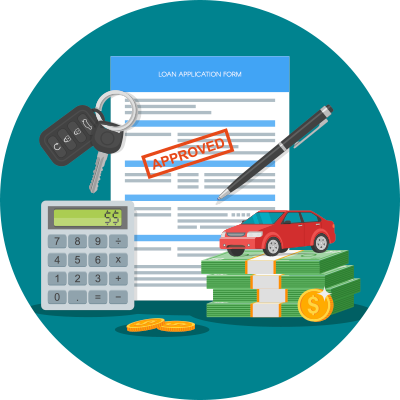 ---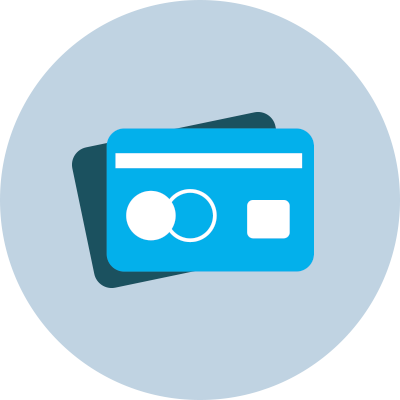 How does my credit affect me?
Your credit score can greatly impact your ability to purchase a car as well as what terms you will be eligible for. The higher your credit score, the more likely you will receive more favorable terms and a better interest rate.